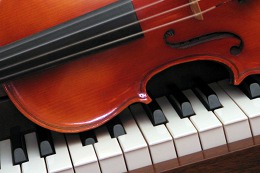 fiddle and piano instruction
email: (my first name at fiddlesean dot com)
phone: 206-495-5648
---
I teach piano and fiddle lessons in the North Seattle area, and I play fiddle for contra dances and family dances. I always wish I had more time for playing and teaching, so I keep this website pretty simple.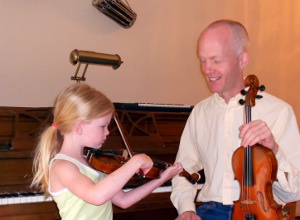 Music should be a source of joy in one's life. I strive to help my students enjoy playing on their own, experience the thrill of playing with others, and be well-rounded enough musicians to feel comfortable pursuing their musical passions.
I am emphatically not about the pursuit of musical perfection, stressful recitals, or competitions. In other words, if we're not having fun, we're not doing it right! (Which is not to say I don't expect hard work from my students–playing an instrument is one of those things where you tend to get out of it what you put in to it.)
Whether you'd like to play at jam sessions, in a band, solo, or just "sing in the shower", I can help you achieve that dream. I draw from both the classical tradition and Irish, New England, Old-Time, and French Canadian instrumental folk music, to help you find songs you want to play. I teach a broad range of skills and theory–from technique to sight reading to ear training–using a variety of age-appropriate, fun games and activities.